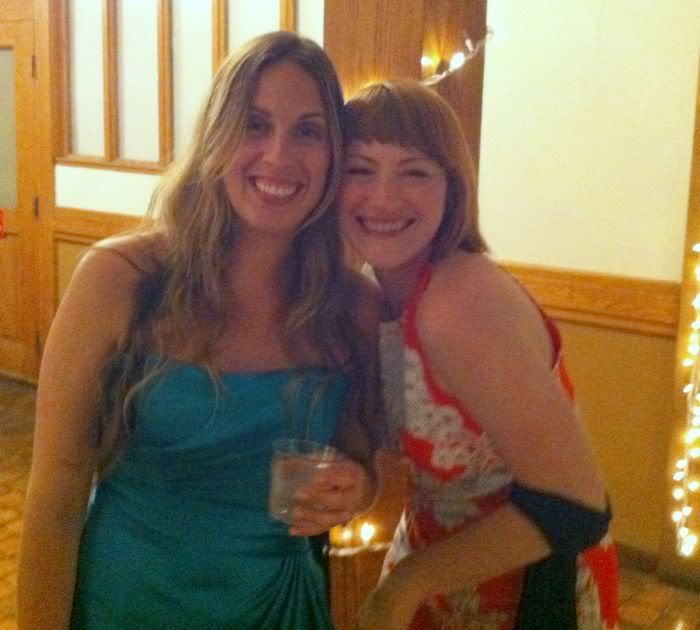 Folks, my heart is just swelling with gratitude this morning.
And it feels so good, because it's been awhile.
Lately practicing gratitude has been just that- a practice.
But today, it's coming out all on its own.
Thankful:
For the faces I saw and the voices I heard around me at my birthday dinner last night. My best friends in this world, all around one table.
For the fun I had getting dressed up and having a fancy meal (with not so fancy manners).
For the two hour, life-enhancing massage and energy healing session I had yesterday with a talented old friend. I felt like a new person afterward- more open and connected than I'd been in a very long time. Too long. I hope to continue working with him more regularly now!
For the talk I had with a new kindred spirit late into the new hours of my birthday morning. The inspiration and advice we exchange is priceless. My life continues to change for the better because of our friendship. Plus we have so much fun!
For my family's booming business, and the hope that I will be able to contribute to their success, even if only in small ways.
For my best friend Shawn- he has such patience with me, and generosity with his time, energy and money. He's seen me at my best and at my worst (and vice versa). He is a part of me and a member of my family who is loved every bit as much as any of the biological ones. I could not imagine my life without him in it. The sense of humor we share is a unique one, and I love knowing there is someone out there at any given time who will get my jokes.
For my PLP- I sometimes take her for granted, forget that not everyone is fortunate enough to have a friend who is more like a sister. She 'gets' me more than I get myself sometimes. I am so happy I have her as a companion for this journey of life. She never steers me wrong and is there to help pick me up when I stumble. I can talk to her about anything in the world without censoring myself. She has such effortless style and is a tough cookie, two of the many things I admire about her.
For my best friend Daniel- someone who is always there, whether we are in the same city or state or not. I always know we can come back together and share laughter or misery. We always accept each other, even if we don't agree with each others choices. We've grown up together this far, and I imagine we'll be (literally) old friends with our beers on the porch laughing and telling stories of the good ol' days.
For my best friend Adam- another awesome lifer who I always have in my thoughts, regardless of the distance between us or how long it's been since we've seen each other last. We have seen each other go through everything but the kitchen sink, and he is like a brother from another mother. Everyone I know loves him too, because he's infectiously cool.
For the other close friends I have- I could sit here and sing their praises to you for hours.
What about you guys? Who are the people in your life making your heart swell? What do you do to get connected?
{image: PLP and I at our friends' wedding last summer}