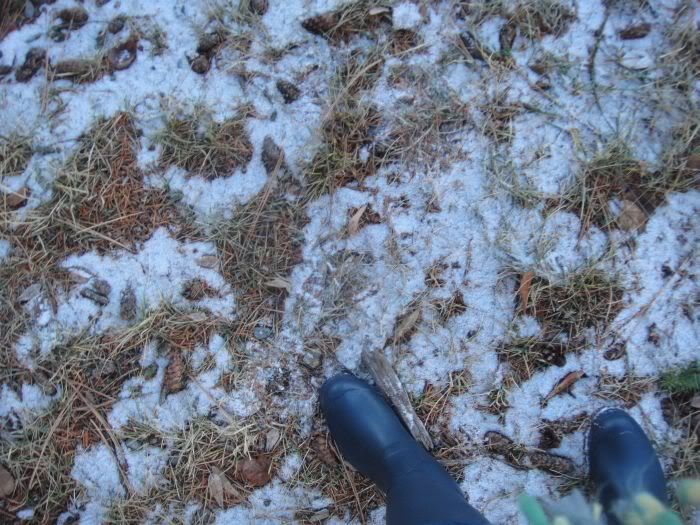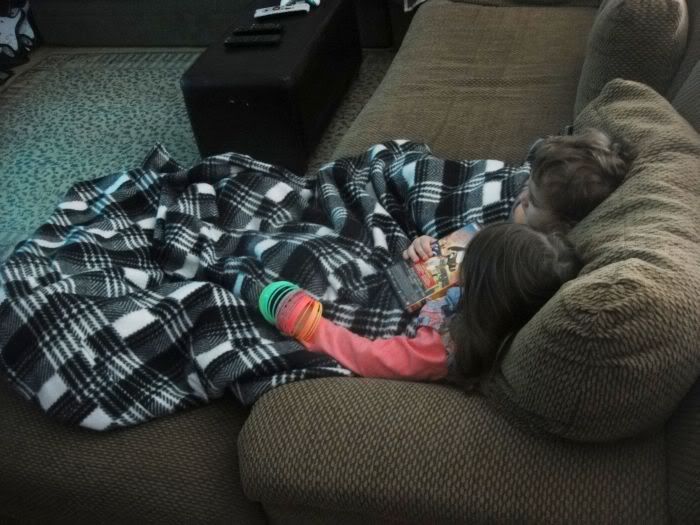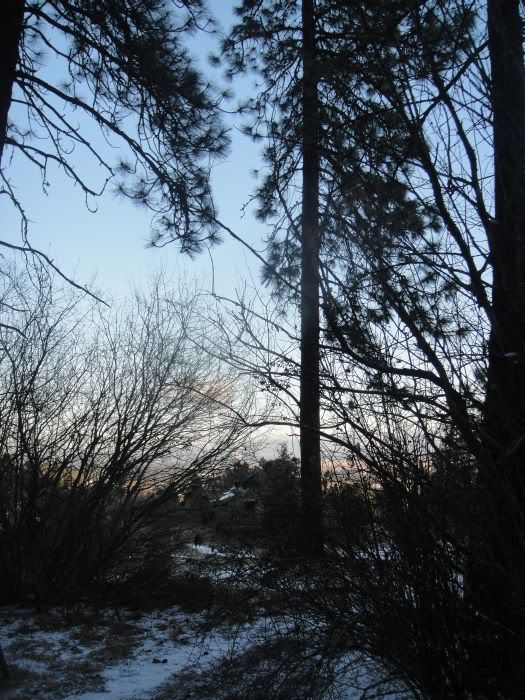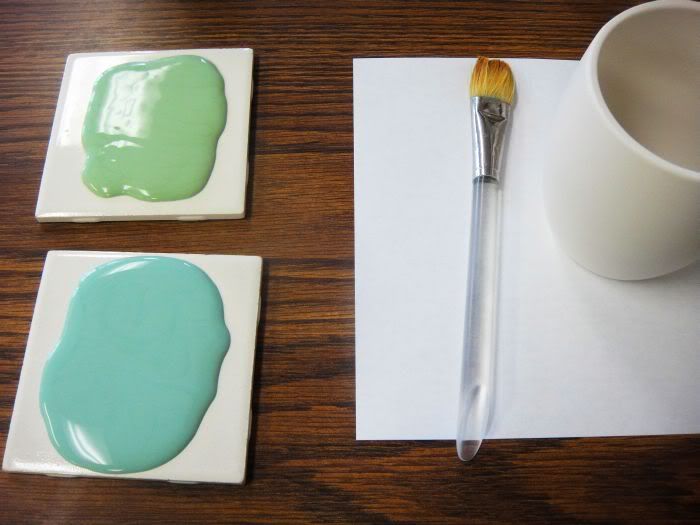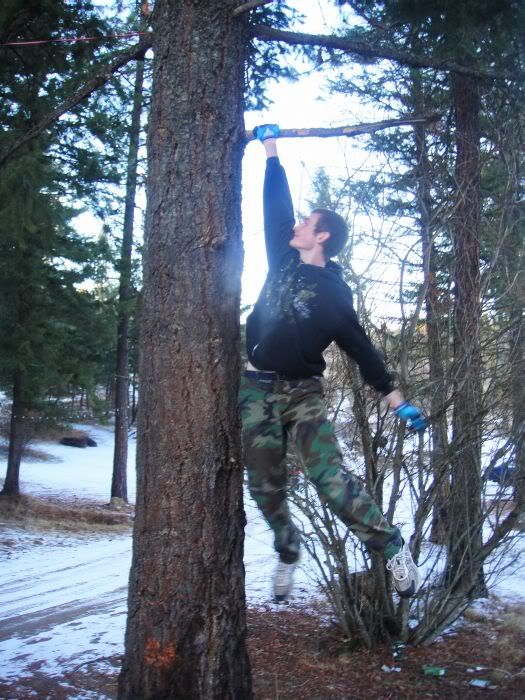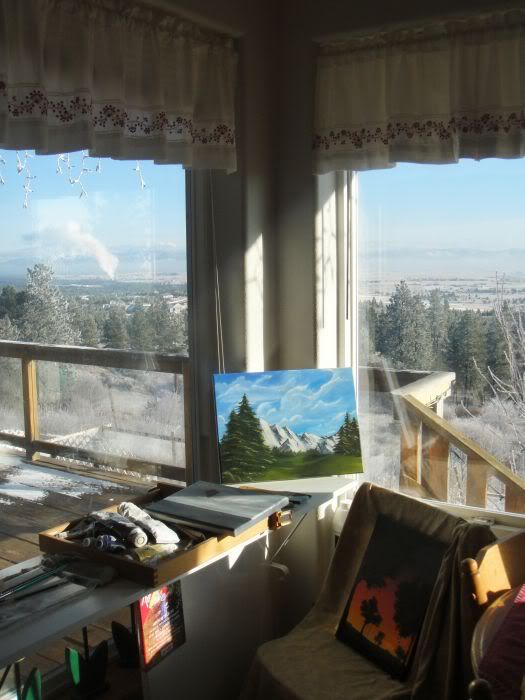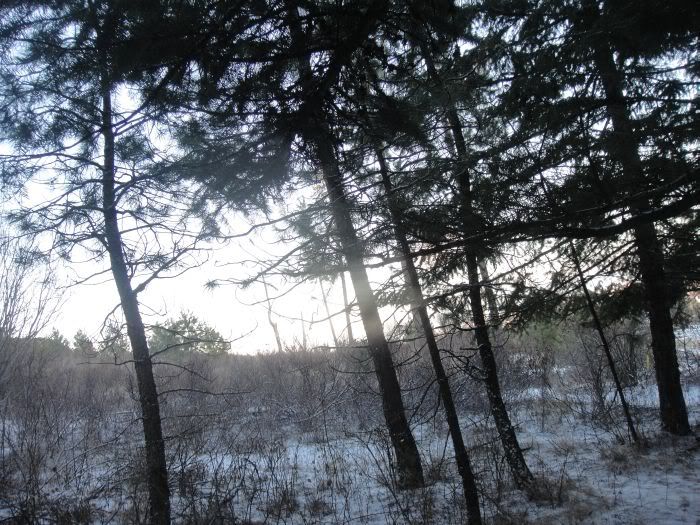 M
issin my family and home away from home right now.
S
olution? Look through some of the hundreds of images I've taken, and share them with you!
1. Obsessed with the pretty snowy ground.
2. That would be a Jacob in a tree.
3. My niece and neph snuggling.
4. The valley through the branches.
5. Ceramic painting time with Jeff.
6. Basil chicken for pesto.
7. Pete hangin from a limb.
8. Andrea's art corner (and lots of inspiration through the windows!)
9. Love the backyard wilderness.