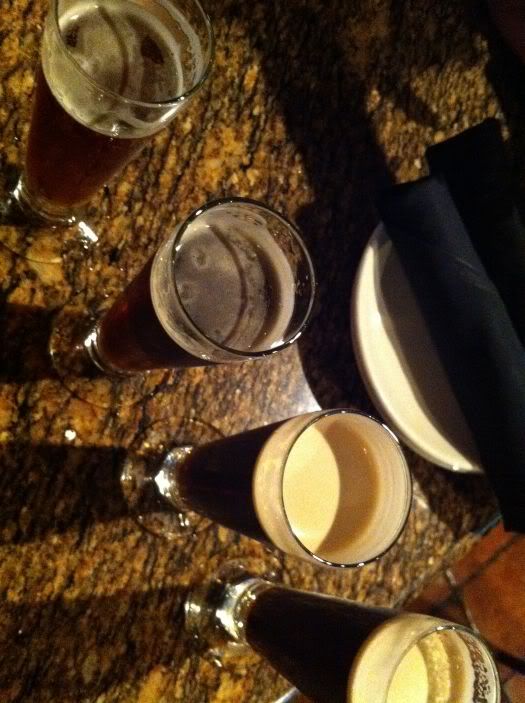 Things I'm Thankful For Tonight:
1. The way best friends don't judge you; they sympathize.
2. This
song
(white people dancing FTW.)
3. Pretty new nail polish colors.
4. People who are too nice for their own good.
5. Having a job that is stable and has opportunities for personal and professional growth.
6. My family's business booming off the charts.
7. Delicious Washington wine.
8. Having a PLP (platonic life partner).
9. Chill nights that start and end early (when it feels like you did something but you can still go to bed at a decent hour!)
10. Being healthy and able to exercise to improve my body.
11. The abundance of delicious takeout available in SD.
12. My upcoming tattoo appointment.
13. The best, fastest engine I will have had so far, about to be put into my Mustang (and the guy who's making it happen for me.)
14. How easy my iPhone makes life.
15. Delectable craft beer.
16. Watching movies.
17. How cool and unique each member of my family is.
18. Being strong while accepting my weaknesses.
How about you?