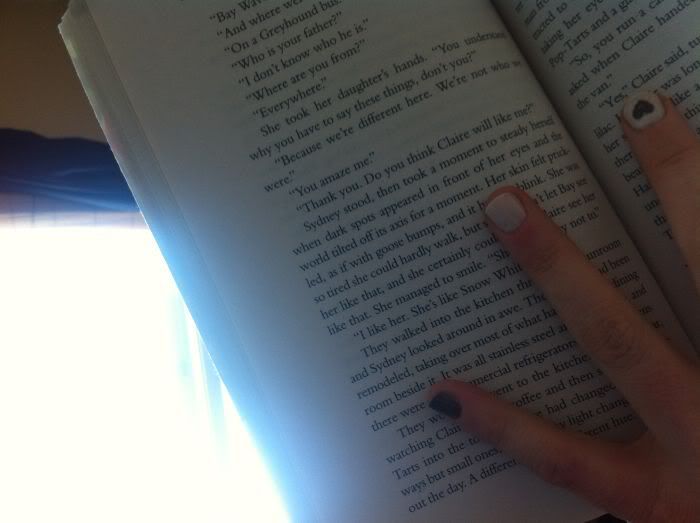 Thankful tonight:
~For how accepting I am of death as a part of life
~For my immediate family all being alive and well
~For the heater in my car that works so well
~For the warm fuzzy gloves I keep in my car (yes, in Southern California)
~For the harmonious changes happening at my restaurant
~For my candid, relaxed, yet motivating relationship with my boss
~For Pandora making all kinds of music available to me that I would otherwise forget is out there
~For the 21-day gratitude challenge I'm doing with family and friends (I love getting their daily gratitude texts!!)
~For photographs and Instagram (I know people scoff at/make fun of it, but it really does make some magical pictures!)
~For Netflix- I love watching both new-to-me movies, and those I haven't gotten around to buying
~For my car still getting me where I need to go in spite of the engine troubles
~For the satisfaction I get from my work
~That I get to keep my tattoo appointment this coming Monday (It's been months! In other words, too long!)
~For my upcoming Scotland trip (First time leaving the country, and I get to see one of my favorite people!)
~For my upcoming Idaho trip (It will mark six months since the last visit- I can't wait to see my wonderful family!)
~For the upcoming camping trip with my PLP and other rad people that we've been trying to do together for years
~For being able to leave work early if I need to
~For quiet time at home reading books or online, or watching movies
~For the fact that I could go on and on with my gratitude lists these days- it really is true, the more you're thankful, the more you have to be thankful for!