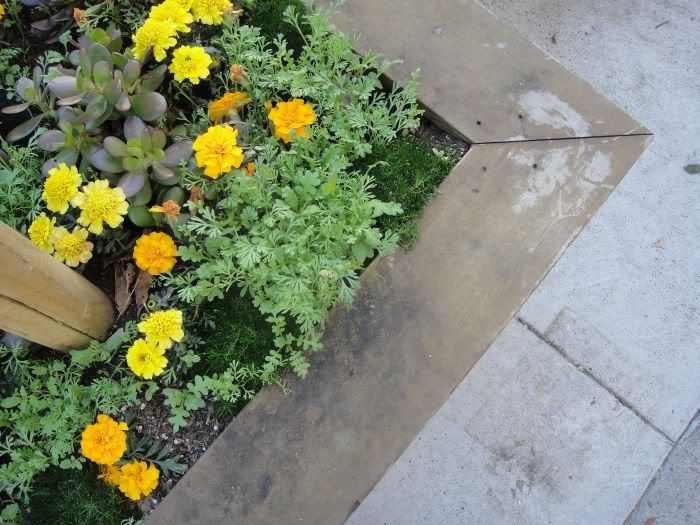 Yep,
I missed last Thankful Thursday. For good reason! I was in San Francisco, wandering the hills, lost in my thoughts.
Without further ado:
-Burritos
-Spending money on experiences rather than things
-Things I was stressed out about working themselves out
-When a new haircut starts growing out and I get more comfortable with it
-Early to bed, early to rise
-My happy plant family (which reminds me, it's time to do some repotting!)
-Being outside during magic hour (dusk)
-90s music
-Craving salad and fruit
-The ready availability of (good) Acai in San Diego
-The wonderful way a good book ignites my imagination
-The feeling of sinking into home after a trip away
-Planning a trip to Italy next spring with my oldest younger brother
-The ability to take pictures anywhere I am with my phone
-New tattoos that heal very quickly
-And tattoos that you have to keep secret because of their placement
-Being so used to regular exercise that missing more than a day or two sends alarm bells ringing through my body
How about you, darlings?