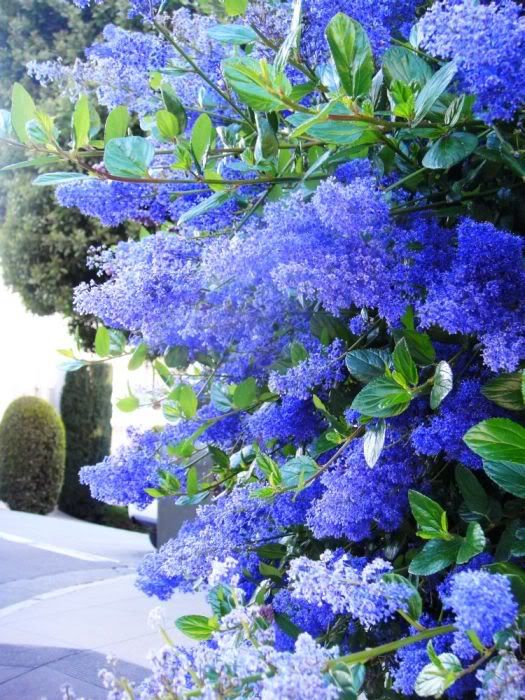 So happy and grateful for today:
~Having a home I adore, that feels like me
~The awesome party we had here last night with a lot of my favorite work people, past and present
~The amazing, huge work family I have
~Letting go and letting loose once in awhile, and not worrying about the next day
~Having the next day off to sleep and recover
~That it only took a couple hours to set my house right again today- it's clean and smells like lavender now
~My air conditioner!
~Old Jane Austin-esque love stories~ (I watched Sense and Sensibility today) they give me hope for romance and appreciation for family
~That I have conversations with my mom so often, even if only via text~ it's nice to feel connected
~For the core group of true-blue friends I've had for years (some of them half of my life!)
~The feelings of nostalgia that come with listening to oldies
~The fact that I have an entire season of
HIMYM
on iTunes to watch
~Having a job that I love, that challenges me, that I'm very good at
~Having a steady source of income that allows me to pay my bills, buy food, have fun, and travel from time to time
~Having a big loving family to miss all the time and reunite with every few months
~How nice three of the pics I took wandering the hills of San Francisco look printed and framed on my wall (that's one of them above)
You?