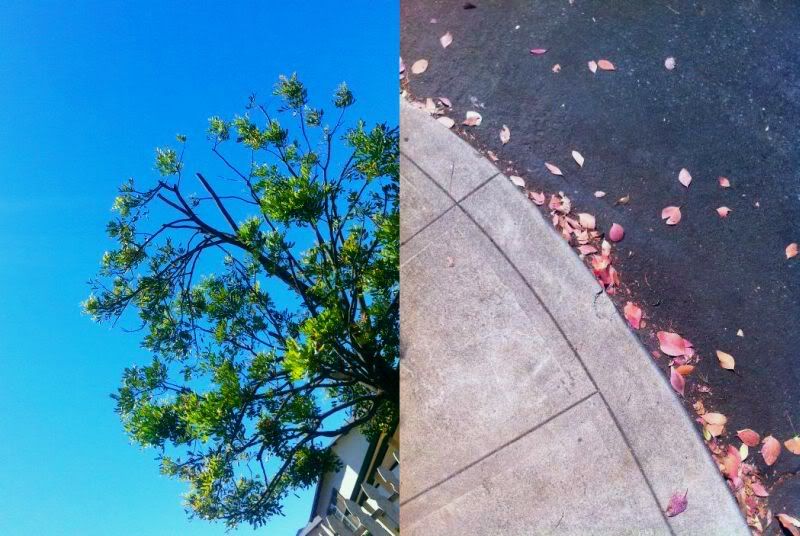 Thankful.
For days off spent in bed or at my computer.
For blowing off my to-do list when I need to.
For having a job I love with a passion.
For being pretty darn good at that same job.
For the easy strawberry tarts I made today.
For my air conditioning.
For coconut shampoo.
For clean drinking water.
For courteous and helpful landlords.
For my humble and inspiring father.
For my best friends through thick and thin.
For opportunities I have to help others grow through tough spots.
For my glasses.
For my fancy rental car.
For my ex who is so dedicated to getting my car going- if it's the last thing he does.
For the fun trip to Ireland I'm planning with my mom.
For paid time off.
For the upcoming fall.
For English muffin pizzas (especially those made with roasted tomatoes, pineapple, and Feta)
For my array of wonderful, weird, smart, funny, quiet, ambitious, content brothers.
For my tattoos. Sometimes I forget I even have them. Then I get a glimpse and realize I'm covered in beautiful and whimsical artwork.
What are you thankful for today?
{image: looking up and down on a walk through my neighborhood}