Hi, remember me?
The girl who used to be so thankful all the time?
I almost thought I'd
forgotten
how to be thankful.
I was
blaming
people, and circumstances, and then myself, for my lack of gratitude in my daily life.
Fortunately, I
want to remember
. And wanting to is half the battle.
I'm pretty sure I can get back into the attitude of gratitude
with a little practice
.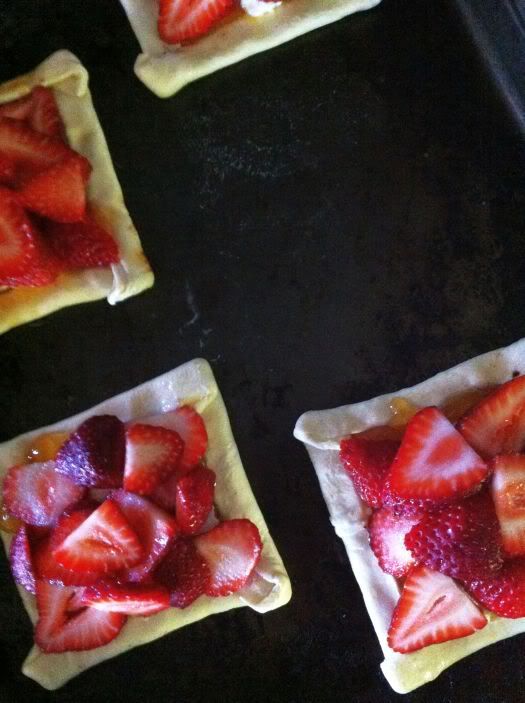 So let's practice, shall we?
Thankful tonight:
For my generous, wise, hilarious, kind
best friend
. So lucky to have her!
That my PLP has such a great hubby. It's nice to have an
adopted brother
. One can really not have too many brothers, you know.
For the
calm
that comes over me when I listen to piano, guitar, or string instruments.
For YouTube. It ain't no piano teacher, but it sure helps me to
play by ear
better!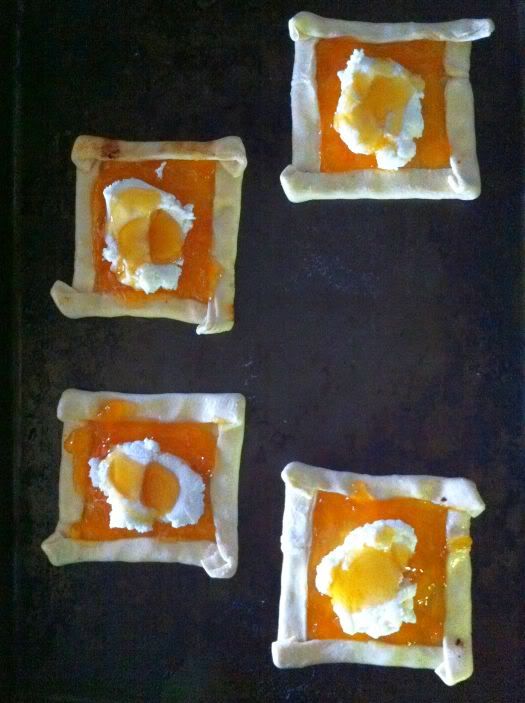 For my frequent chats with
my mom
. For my mom in general really. She is there for me. She listens. She gives great advice. She makes me laugh.
That I get to spend more than eight days and nine nights with my
precious family
in Idaho next month.
That I get to
celebrate
my sister Andrea's and my brother Jeff's birthdays with them this year for the first time in a looooooooong time.
That our whole huge, loud, loving family will hopefully all be
together for Thanksgiving
.
That there really may be
light at the end
of this long, dark car tunnel at last.
That I have this ability to feel that is crippling at times, but it lets me know
I'm alive and experiencing
.
That when I
admit
I got myself where I am, and let go of the blame, self doubt, and excuses, I feel peaceful and empowered.
What about you guys, long lost blog reading friends?
What are you grateful for this night?
[images: Some easy tartlets I whipped up: I spread Apricot jam onto puff pastry, dolloped on some Ricotta, drizzled with honey, topped with strawberries, and baked. Yum!]