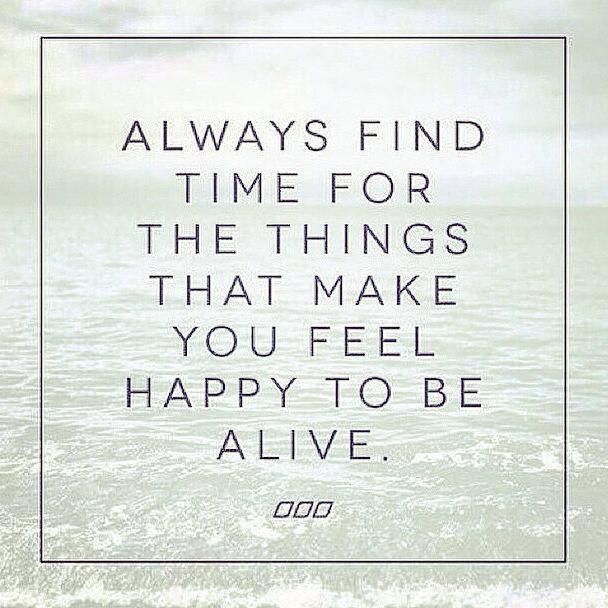 Getting back on the blogging horse is, for me, very much like getting back on the exercise bandwagon. I keep thinking about doing it. I want to do it. I know it will be good for me. Then come the thoughts of "I don't really have the time" and "it's been so long, I really don't know where to start" and "I have SOOOOO much ground to make up, it's overwhelming."
But it really is time. I need this outlet in my life. I need a routine of typing out my thoughts. I need a reason to get a new camera and take it with me everywhere. I need a place for positive focus.
I have never really known what, exactly, I wanted this space to be about. Well, okay. That's not entirely true. I have never known what kind of theme I would have in order to make this blog attractive to readers. I have known that I wanted a digital cork board, a digital journal, and a digital photo album. I wanted to have a place to store inspiration- my own inspiration. Sometimes reading about others' amazing lives, talents, and musings is just not what I need. I need to remind myself of my OWN amazing life, talents, and musings.
Anywho. I really want to go back and edit through all of my existing posts. I want to write updates (for readers and for myself) on where I've been and what's been up in my life during this long blogging hiatus. I want to fix the tags- are there too many? Maybe. Will I use them all? Maybe. I want to streamline the look of the space and clean up the diction.
And I'm sure I'll get to all of that. But first, I needed to write. Just to put words in this empty white space. To let them be what they are, and to be unashamed.
{image: source unknown}