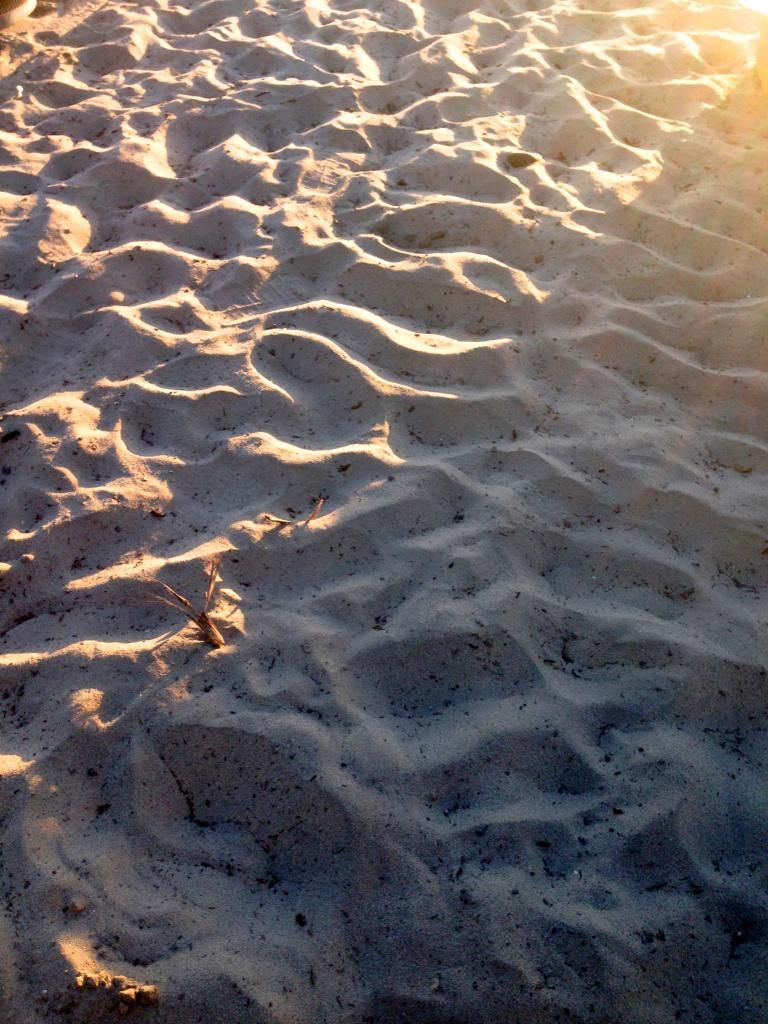 I don't know why it's been so hard for me to come back to this space. I used to happily use it to record my thoughts, remind me of my gratitudes, and share the little daily things I love about my life. It's rather depressing to me that I really don't enjoy my life very much as it is now. I'm just feeling blah and I think that it will come out in my posts, so I don't post.
Where I live has a HUGE impact on my happiness. I took my hometown for granted for 31 years. I blamed it for a lot of my problems. I couldn't wait to get out of there and see what else the world held. I absolutely do not like where I live now. Granted, I am biased because a) I grew up in paradise and b) I did not choose my new city. But I also spent a lot of years learning to trust my instincts. And they have all been screaming at me that this is not the environment I need in order to thrive.
This concerns me. I have signed up for a life in which I have no say over where we live, or for how long. I have heard over and over that the "bloom where you're planted" mindset is a necessary survival tool for people in this lifestyle. But I'm not willing (at least not yet) to compromise things that are really important to me in the name of finding happiness wherever I am. I know this is not very mature or evolved of me. But it's how I feel right now, and I have to accept and honor it.
I need nature. I need to be able to spend time outside every single day. I need places to go where I can look out over a valley or a desert or an ocean and feel the vastness. I need a relaxed lifestyle. The rat race is overrated. I need to be surrounded by people who value health, family, nature, spirit, and fun above politics, money, and work. I need social interaction. I need genuine, one on one connection. I know these are up to me, but being in a place where I feel alive, rather than stifled, is a huge boost.
Some great blog post, huh? But that's what is on my mind.
{image: iPhone (as usual, these days) snap of the sand at a beach in Del Mar, CA at sunset. Sigh. I miss those beaches.}